This is the Discussion Thread for the Pack Standard Colouring Competition. Feel free to share wips, discuss the competition and ask questions here.

Welcome to Lorwolf's first Colouring Competition!

Want to represent your Pack whilst exploring the lands of Loria? Design a Standard (flag) to fly your Pack colours high and proud.

Three winning entries will be selected per Pack category and become available permanently for pebbles in Marvin's Mole Market.
Deadline
16th October 2023, 11:59pm Server Time
Rules
You may enter one colouration for each Pack Category. The available Pack categories to choose from are Murkwood, Goldsea, Darkspine and Icerun. Please post all your entries within the same post. It is not required to do all four Packs.
Digitally coloured entries only.

The file must be submitted in the Submissions Thread as a .png file in its original size. (3000x2400px)
No alterations are allowed in the lineart or transparent canvas.

Do not use copyrighted material, copyrighted references or logos in your design.

Do not use textures or textured brushes to colour your entry.

Submit your entry as flat colours and line art only. The Artist Team will standardise the shading and sources of light for all winning entries.
How To Enter
Click on this link here to download the .psd file.
Submit your entry by replying to this thread.

Please name your entry with the word 'Standard' somewhere in the name. Examples: Slyfoot Standard, Standard of the Desertwalkers and Swamproot Standard would qualify.
Do not reserve/claim a post for entry or post WIPs as they will be removed by moderators.

Example Entry:
Name: Greyfleet Standard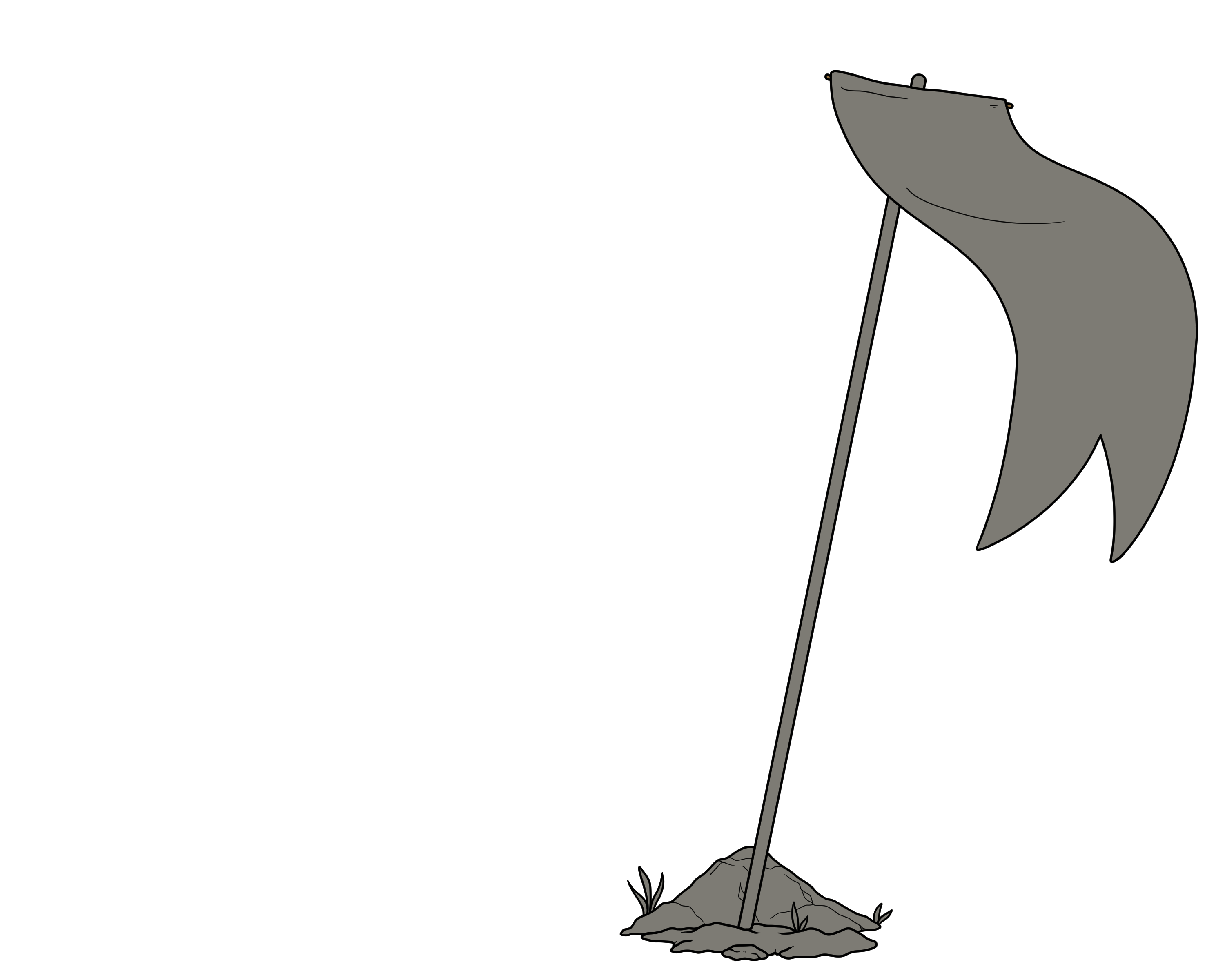 Prizes
The 12 winning entries (3 colourations chosen for each of the four Packs) will receive the following:

Five copies of their winning entry

200 Moonstones

Winners are credited in the tooltip.
Happy colouring, Lorfolk! Please use this thread for discussion, questions and wips. For submissions, please use the Submissions thread.
FAQ


Q. Do we need to do all four Packs to count as an entry?
A. No, it is not required to do all four Packs.
Q. Is there anything we can't draw?
A. Please refer to our CA Content rules and TOS. Any entries that break these content rules will be disqualified.
Q. Does this need the Pack Crest?
A. No, this does not need to have the Pack Crest in the design. It should be able to be linked to the selected pack through the colour scheme and theme.